This is the scene where the girl makes a promise with the blind wolf to help protect the town from the darkness.
Trill the medical robot character concept turnaround. Trill was created to cure all diseases and be prepared for all medical situations in her highly advanced civilizations.
This logo represents my three main skills, drawing is the pencil, painting is the brush, and digital is the stylus. I wanted to represent all three skills within one logo.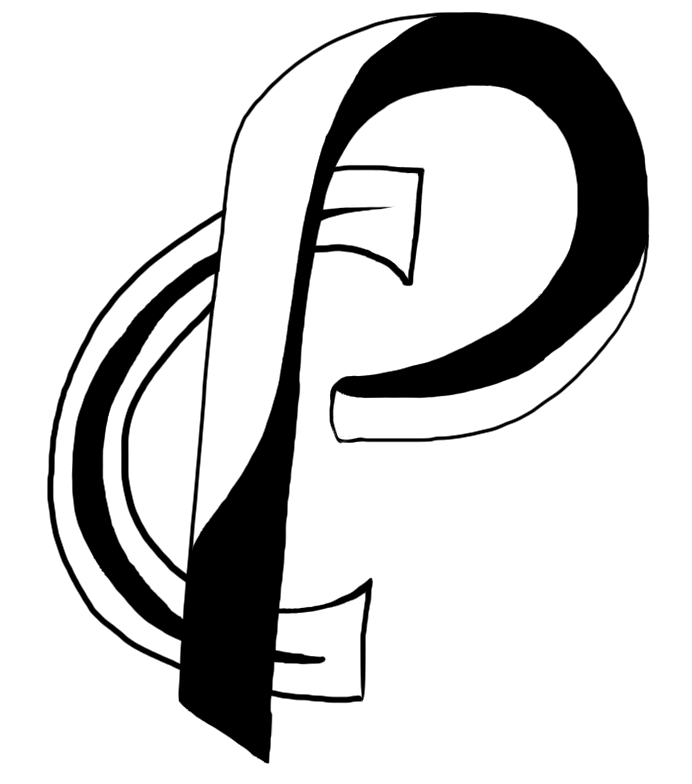 Final rendition of the Pritchett and Cain logo. Representing the first letter of the last name of each company founder.
This 30 second animatic short inspired by the story of Moby Dick. The main character is a gangster leader instead of a sea ship captain. He is looking for the criminal "White Whale" to take revenge on killing one of his comrades. .
50 Frame project Claymation